What hair care products can i use?
Treat this hair just as it was your own hair.use good quality shampoo and conditioning products.conditioning your hair is very important to keep it soft and manageable,recommended shampoo and conditoner:pantene.For treatment and everyday use:Olive oil or Argan oil.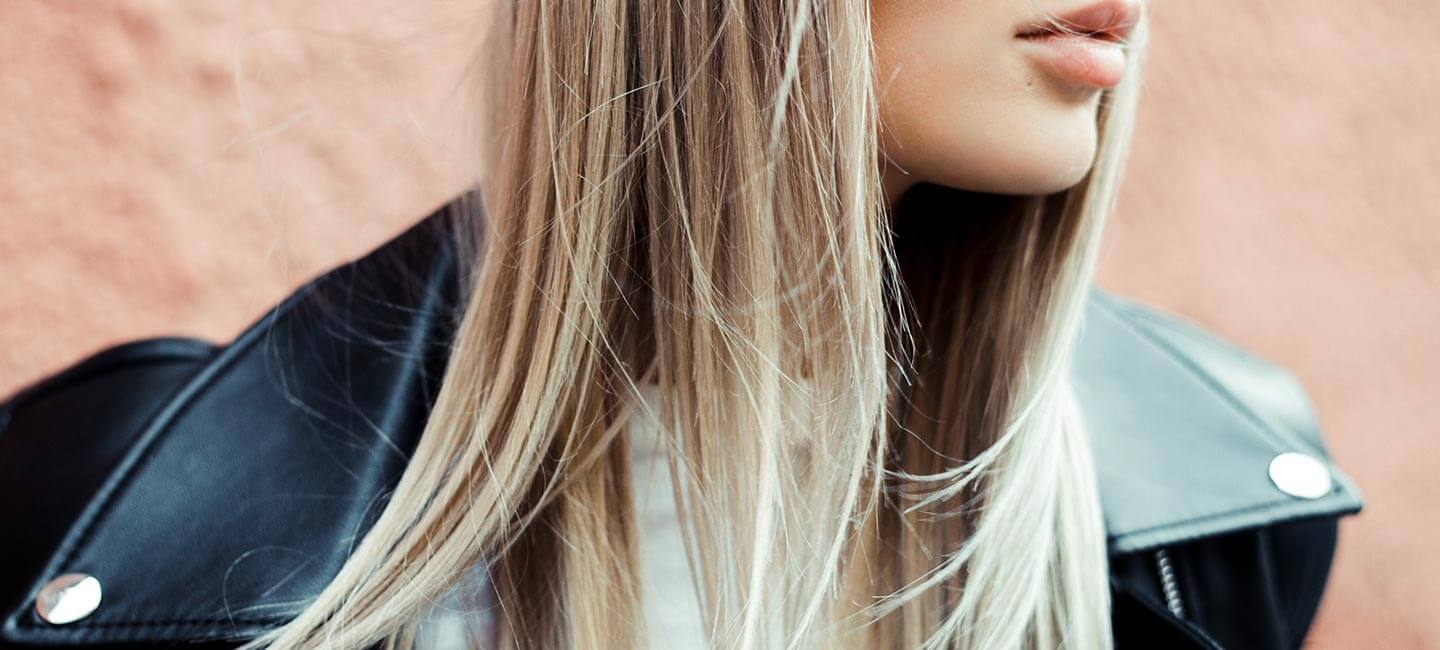 Shampoo, conditioner, and any in-shower products should be applied first, followed by heat protection, a volumizer or mousse, and shine serum. Then you can dry and style your hair, setting it with a gel (or similar product) and hair spray.