Does this hair have grey hair?
All virgin hair is unavoidable to have a few stands of grey hair because of the donor's health confition.we usually pick the grey hair up in production,but we can't guarantee 100% no grey hair.If you really don't like it,just take it off the bundle,i'm sure it won't hurt you at all.thanks for your understanding.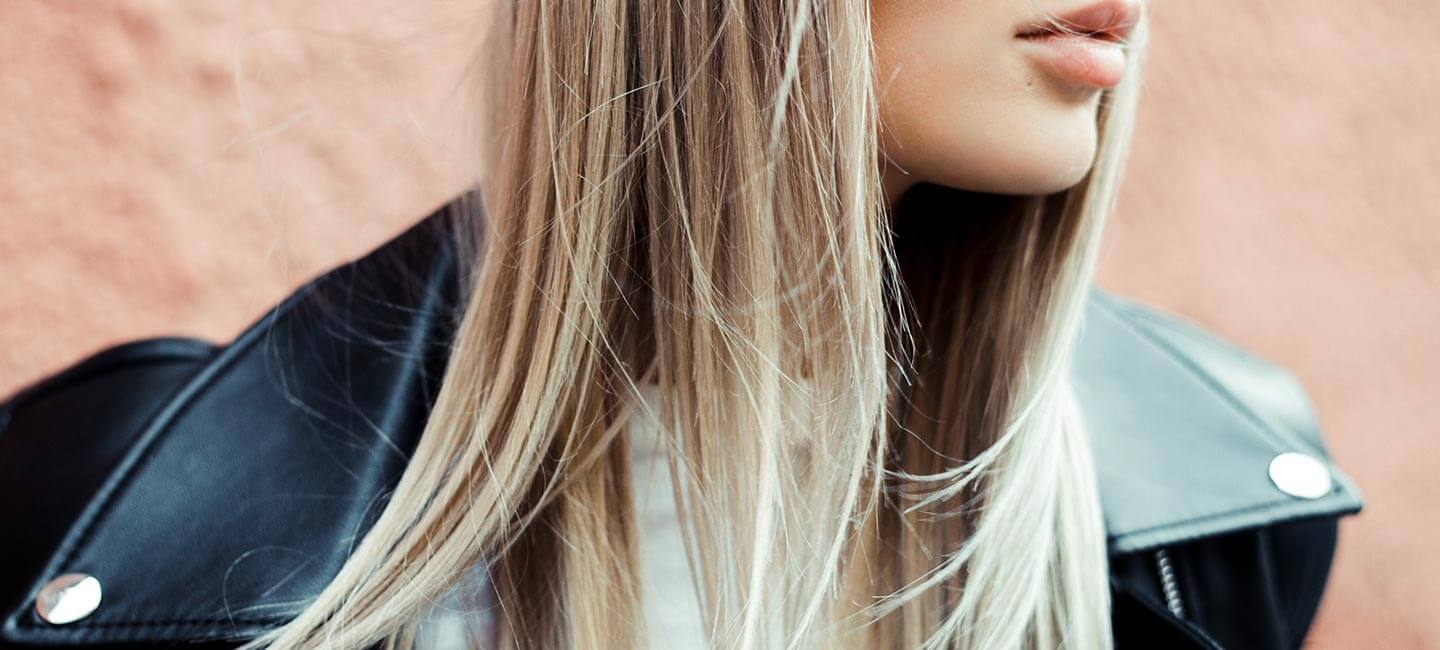 As you age, these cells start to die. Without pigment, new hair strands grow in lighter and take on various shades of gray, silver, and eventually white. Once a follicle stops making melanin, it won't make colored strands again.