Do you find your long hair too boring? Are you unsure about how to style your long hair? Well, you are in the right place! Layers and long hair go hand in hand. Layered hair styles texture and movement are way cooler than hair that is of one length. Keep reading to discover the magic of long layered hair and add life to your hair.
1. New look with old length
New Look with old length
Change your hairstyle with layers and with your new look. It gives a flirtatious look that has loads of volume, texture and versatility. Layers create shape and provide a stylish look that is easy to maintain. You don't have to lose the length of your hair or spend hours to achieve layered hairstyles.
2. Flattering layered hair styles
Flattering Layered Hair style
Face framing layers slim, lengthen, or shorten the face shape. They will hide the flaws you see with your face and draw attention to your best facial features. They soften prominent jaw lines and bring attention to your eyes. It is a great way to hide your wrinkles and scars. They can add the appearance of width to a narrow face or length to a round one. Women with long faces benefit the most from the layered hairstyle. It enhances your long face. If you have a round face, avoid layers that fall above your chins.
3. Added volume and body
Added volume and body
A Layered hair style is a perfect solution for both thick and thin hair. It gives an illusion of your body to your thin hair and gives you a vibrant look.
When your layers grow, they add a lot of volume without much weight. This envious hair still remains manageable.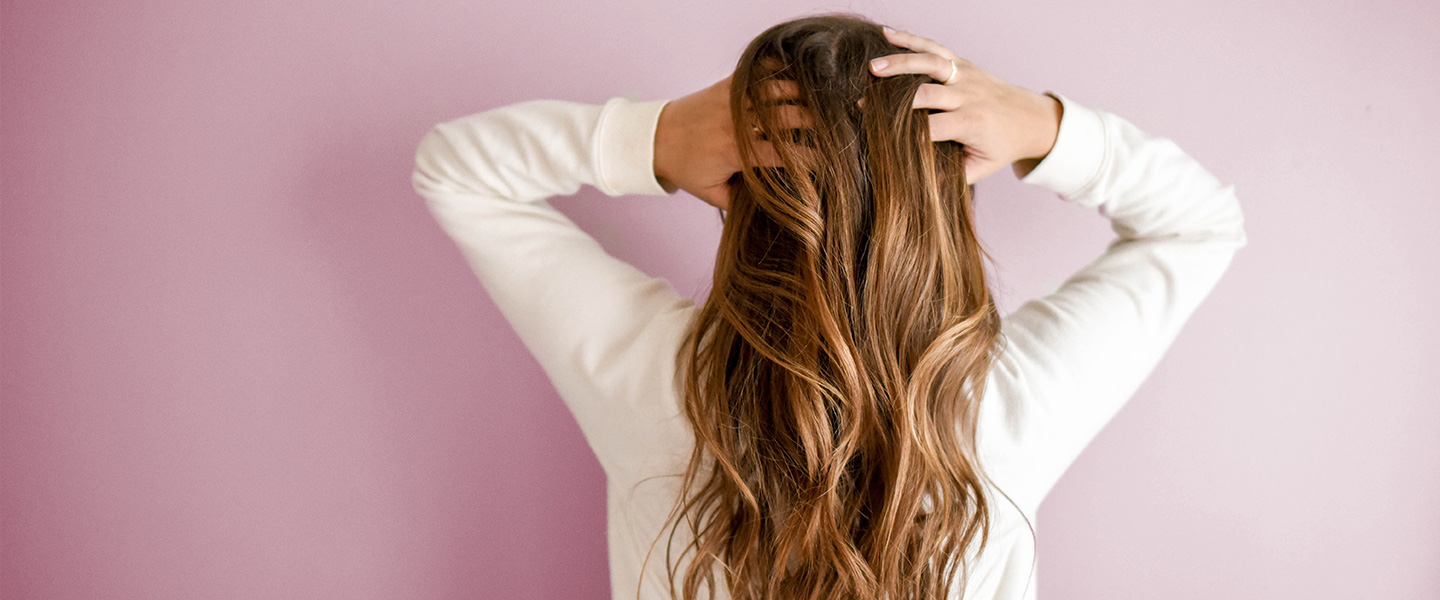 Now that you know the advantages of layers, pick up the scissors and follow these steps to cut your hair into layers at home.
1. Apply leave-in conditioner to your damp hair to protect your hair from breakage while combing.
2. Gently comb your hair
3. Part your hair to your desired side/ part to make your layers fall naturally around your face.
4. Grab your hair cutting scissors and start layering.
5. Grab a section of hair, make it smooth, twist it outward, and cut it downward.
6. Run your fingers through the layers to make your hair even on both side
Tip: Deep condition your hair at least once a week to keep your hair shiny and smooth with minimum effort.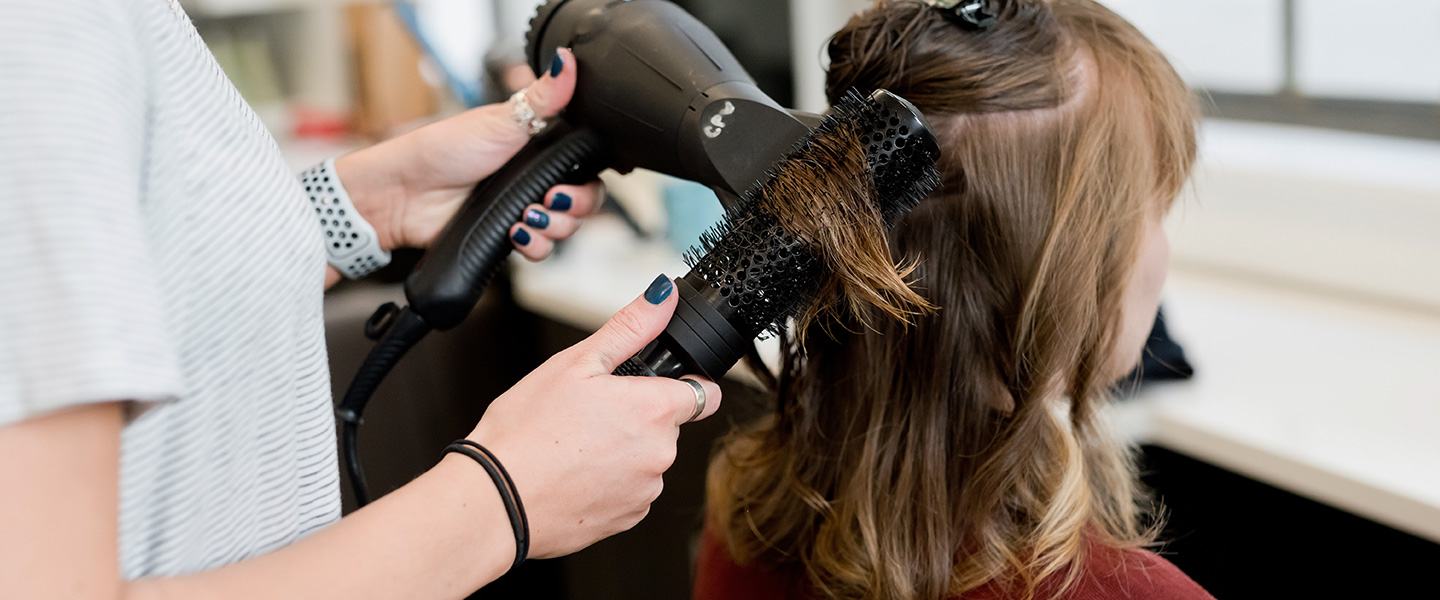 Tips to style your long layered hair:
I. Highlight your layers to add depth and elegance to your layered hairstyle.
II. Bangs are a great way to take your looks to the next level without sacrificing the length of your hair.
III. It allows you to experiment with different hairstyles. You can braid, curl, straighten or tie your layered hair into buns and ponytails. This will help you add definition and more body to your hair.