These days you can get long hair in mere seconds. If you feel like a short hair isn't going to match your OOTD, then switch gears and get a long one. In an instant, you will go from enjoying the breeze on your nape to savoring the touch of long hairstyles against your back. You are going to be living the dream of every girl and woman on earth.
Huh? Sounds unbelievable, doesn't it? Best believe it is the reality because, at this very moment, somebody is styling a long lustrous hairstyle right after getting a pixie haircut two days prior.
Full disclosure, the key to instant length is Virgin hair Extensions. A single weft hair extension has become a game-changer in the hair styling universe.
So, Why don't we get to business?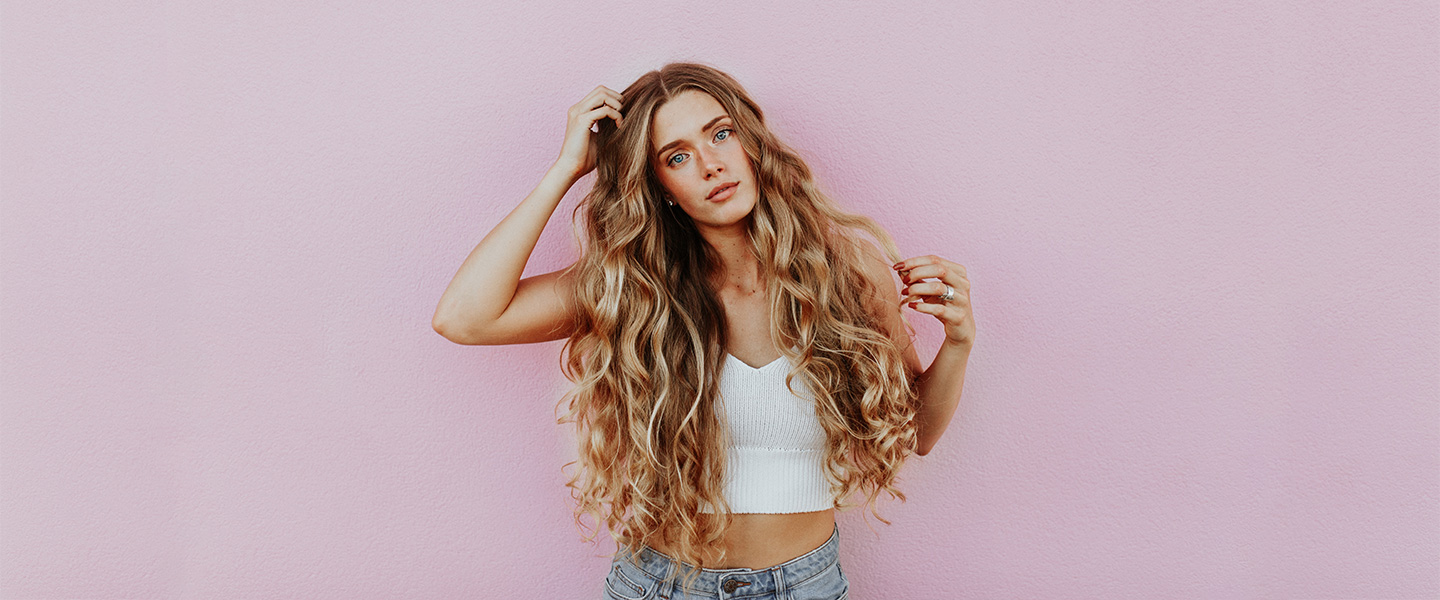 DIY clip in hair bundles
Step 1: Select your hair bundle
Hair Bundles
For the best looking hairstyle, a virgin hair extension is the best choice.
You have the liberty to choose a hair bundle of any color to match your natural hair as much as possible. If you have a human hair bundle with a variety color tones, you can always dye it to blend with your natural hair. The same thing cannot be said for synthetic hair.
Following this, you can select the length of hair required and measure from your ear downward because it will be the place where your bundle hair will fall excessively.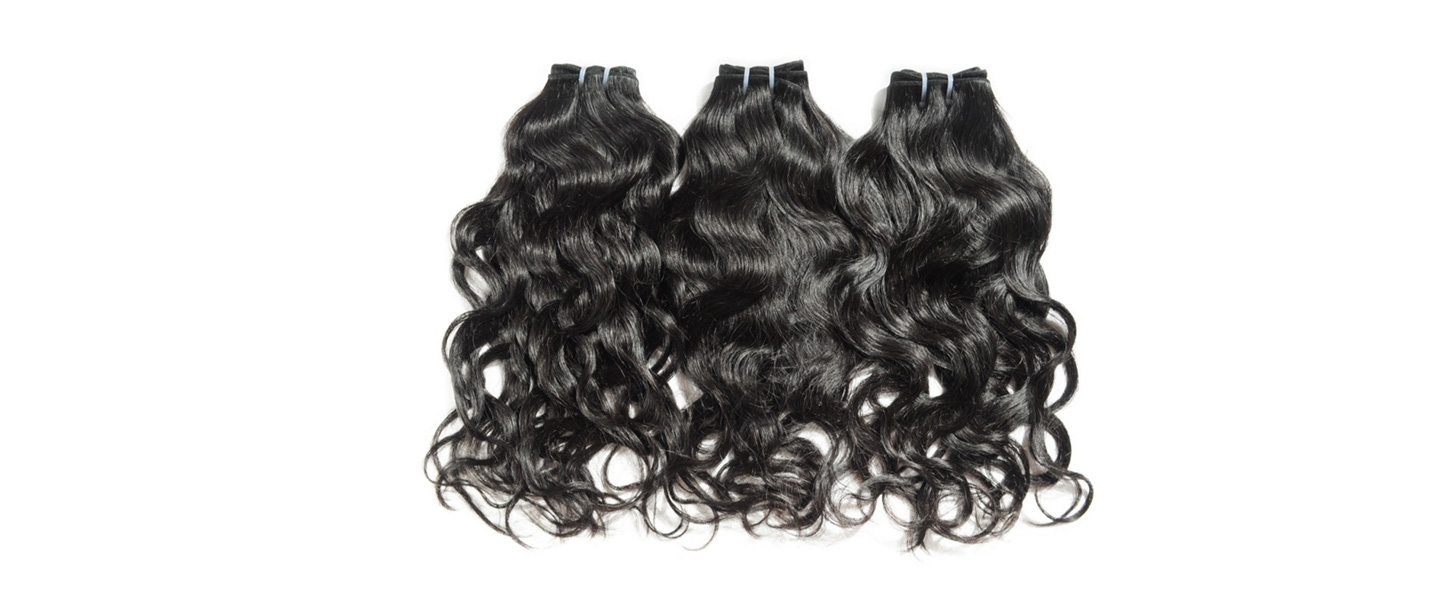 Step 2: Measure your hair
Accurately measure the width of the portion where the hair weave is going to get attached. After you complete the measurement, apply all the measurements onto your hair wefts/ bundles and then trim each bundle per the length you want.
Step 3: Get a double weft
The advantage of a double weft will allow you to fasten the clips to the hair bundles. There are three methods involved in it. The first method is to utilize a hair-bonding glue to pair the wefts together. The second way is to use a needle and thread by taking two sets of hair wefts, sew it with a threaded needle from the tips of the weft. The third method is to take a mini sewing machine and attach two wefts.
Step 3: Get a double weft
Set your hair aside and begin to clip in hair extensions securely. With this, you are done with your clip in hair bundles! Make sure to do some tests with your DIY Clip in hair bundles to avoid any hair disasters.
Finally, How many bundles of hair do you need?
The number of bundles depends on the styling technique, length, and head size. While buying Virgin hair bundles, it is important to consider:
Texture: For people with straight hair, it is crucial to understand that you may require more bundles in comparison to wavy or curly hair.
Length: Similarly, longer hair means more bundles.
Now that you know how to get around with short- to-long hairstyles, you could also experiment with different colors without worrying about the repercussions.