Why are airplane pilots more likely to have skin cancer?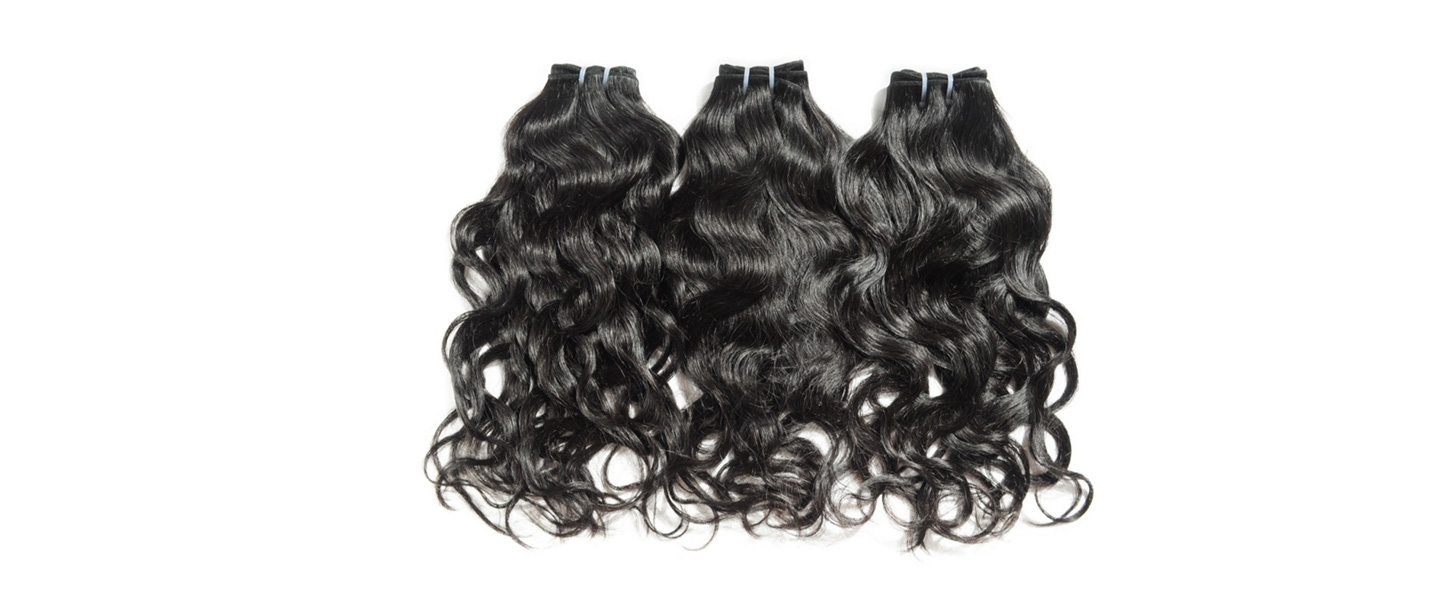 A recent study confirmed the increased risk of airline pilots of a certain type of skin cancer (basal cell carcinoma or "BCC").Incidence of cancer among licenced commercial pilots flying North Atlantic routes December 2017, Environmental Health 16(1):86The risk is increased relative to the general population (who fly less frequently). Whilst there can be no proof, the authors hypothesize that "Basal cell carcinoma of skin is radiation-related cancer, and may be attributed to cosmic radiation."This seems a very reasonable conclusion from the data available.
— — — — — —
If someone is gets a biopsy and diagnosed with stage 3 metastatic skin cancer,what happens next (treatment..)?
"When someone gets a biopsy and is diagnosed stage 3 metastatic skin cancer, what happens directly after? Do they get sent home or do they get checked into the hospital right after?" -- Having worked in an Oncology Unit, it's been my experience that when patient sits down at a follow up to review pathology with a medical Oncologist, the doctor has already seen the pathology report and has, for the most part, formulated a treatment plan. Sometimes some extra research is needed, or the doctor may bounce this off a colleague to get a different perspective on things. [For your own info, there are 3 kinds of skin cancer: squamous cell carcinoma, basal cell carcinoma and melanoma. Squamous and basal cell are more common but are unlikely to metastasize. They tend to remain in situ. So this is why your question has to be about melanoma. Although melanoma makes up the smallest number of skin cancers, it's the most aggressive and the most likely to metastasize. This cancer is often fatal unless diagnosed and treated early.] At the follow up, the news is given to the patient and the patient is allowed to begin absorbing the information. It would be quite a blow to be told you have stage III melanoma with mets. But you would also have to specify which kind of stage III -- there's stage IIIA, IIIB and IIIC. The 5- and 10-year survival rates are nearly 80% and 70%, respectively, for a stage IIIA. The oncologist discusses her/his treatment plan with the patient. The patient has to agree to it to proceed. The treatment plan might include first a surgical wide excision of the primary tumor, some lymph node dissection. If there's more than one melanoma, all should be removed. After time for some healing, this might be followed with a consult with a radiation oncologist to plan and map radiotherapy, especially to those nodes that contain malignancy. An alternative might be chemotherapy at an infusion center. The word "chemotherapy" simply means treatment with chemicals. The oncologist might even suggest to the patient that he or she take part in a clinical trial or a newly develop medication. What an oncologist suggests as a treatment approach depends on the stage of the cancer (IIIa, IIIB or IIIC), the location, where the mets are, the patient's overall health status along with any coexisting conditions, and what the patient wants to do. No, V, the patient does not go running off to be admitted to the hospital. Any surgery will need a surgical consult (this will be expedited due to the circumstances) before the procedure is put on the surgeon's OR schedule and the patient will have certain pre-op tests. The patient can be pre-admitted for convenience. The other therapies do not require admission, these are outpatient procedures. "If they get surgery, is it a possibility that they can get into remission or is it surgery to remove the tumour and then chemo?? "Do they have to live in the hospital." -- Hospitals are not hotels. One hospital I worked at did have a patient who was admitted for so long, he lived there for several years. His chart was so large it was in a dozen large shipping boxes in the medical records department with most of these waiting to be archived. Terrifying to think what the final bill was. I think he ultimately died. But under normal circumstances, cancer patients do not live in the hospital. If they are surgical patients, they recover, get discharged, go home, follow up with Oncology, and take the next step. Chemo and Radiation patients, as I said, get their treatment on an outpatient basis. Sometimes cancer treatment includes a team approach. Maybe you've seen TV commercials about the Cancer Treatment Centers of America. They use the team approach which is a holistic approach. And I do not mean alternative medicine mumbo jumbo. Holistic means the whole patient, all aspects of that person, like nutrition and spirituality. Come to think of it, CTCA *does* use some of the mumbo jumbo too, but it's all part of the treatment. There's a lot more to treating this than you realize, a lot more to fighting this disease than you know. "Im just curious because a tv show got skin cancer and they really did not explain her story." -- I did not know television shows had skin. So compare the storyline to what I told you here.