Permanent is just that... permanent. It will fade a little, but not as much as the semi-perm kinds. If you do not want to have to dye it every couple of months you might want to go for a semi-permanent kind... then the roots wo not show as bad. The directions on the box usually say not to wash your hair 24 hours before dying. And you should not wash it right after... you could mess up the dye, or have the color not come out as dark. (Though, I've washed mine right after dying and never had a problem. .. just use a little bit of shampoo and wash it out right away)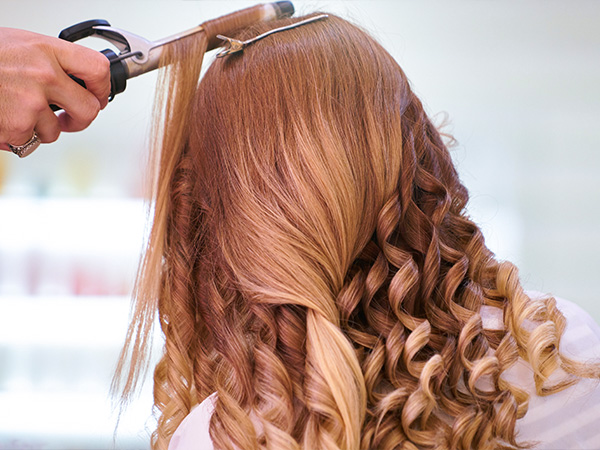 1. which hair dye should i use?
your color will last if you do not shampoo everyday and wash with cold water if possible. and it also depends on your hair's porosity ( ability to hold moisture)
2. My hair dye came out too dark?
It will fade-- I promise. Try rinsing it in vinegar-- not often, just once and then again after some conditioning. Vinegar wo not dry it out as badly as it sounds like it-- a lot of people use vinegar rinses to add shine. The vinegar will help it fade quicker.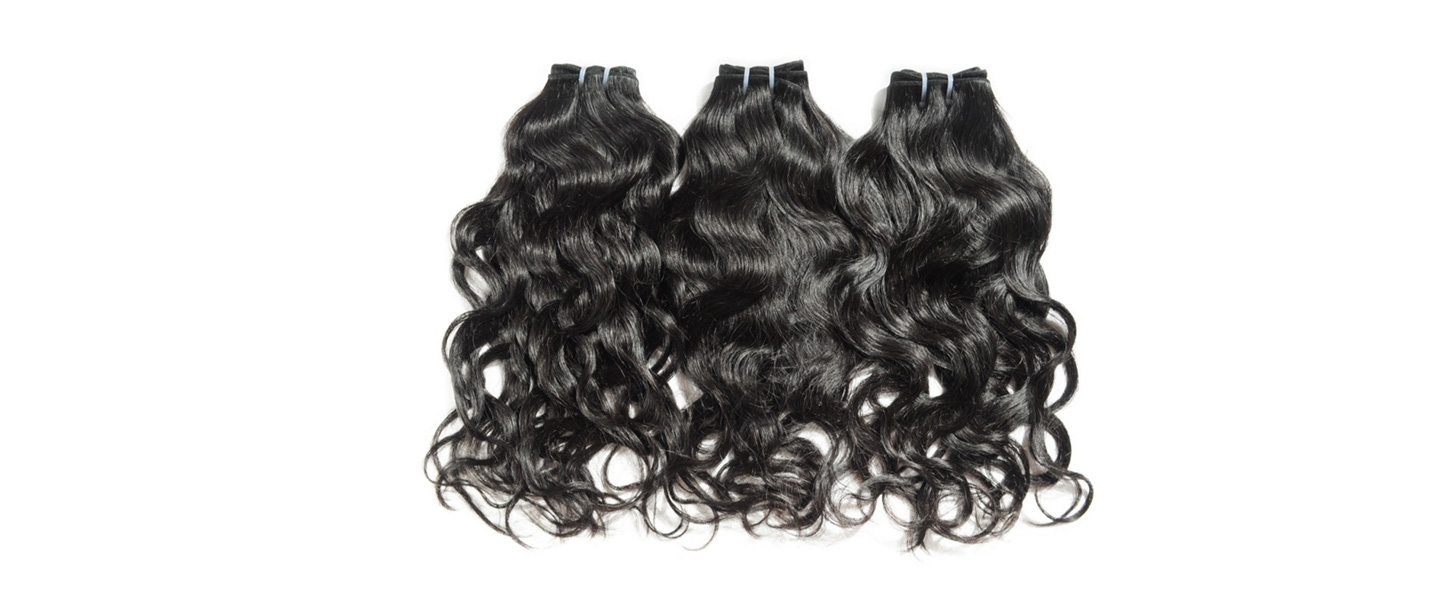 3. I need Hair dye help!!?
Cover your blonde strips with plastic wrap and then put aluminum foil over them.... and then dye the rest of your hair. Or, you could just dye your whole head and re-dye the blonde strips
4. Blonde hair dye on Black hair?
you have to bleach
5. Blonde hair dye makes hair have red tint?
Do not re-dye it. Get a colour that they make for re-touches. Forgot what they call it. It is a non-permanent rinse-like thing. Future: BASE: BLUE BASE: GREEN BASE: NEUTRAL You chose . . BASE: GOLD It will say on the bottle. If you buy the bottle at Sally's It says on the bottles that are unboxed BASE: WHATEVER. The boxed one's may not state this. I am a F'in Pro. Except this last time. I do not know what happened. I left it at my sister's. I think she F'ed w/ my colours or her F'in sh*t friend did. It is WAY lighter than I expected and also a little red even though it is a BASE: BLUE. WTF! I knew they would F with it I just hoped for the best b/c I did not want to have to throw it away and get another colour and developer. I actually bought two colours and two developer strengths. So you see did not want to be bothered to go out and do this again. Just be glad you do not have **** for a sister and **** for a sister's friend. F'in jealous sh*ts.
6. BOX HAIR DYE PROBLEM URGENT?
I hope you have learned your lesson do not use box color the price for that is around 4-6 dollars a fair brand of PROFESSIONAL hair color would be like ion or any that they sell at a professional beauty supply the price for it is around 5-6 dollars and I need to kno what color you had prior to coloring it wid first box so go to local beauty supply and ask for a blue additive this is like 4 dollars then get a color you want which idk what color you wanted of had prior but the color you choose must be 1 shade darker than the darkest color you have on your hair now to that add 4 caps of the blue additive and the color you choose must be neutral ask at the beauty supply which one is the neutral colors they are10 neutral colors a hint is what ever color it is must say a number from 1 thrue 10 and with the letter N which stands for neutral and that's it now you DONT have the option of other colors that say golden,copper, etc to get one even color must be neutral hope this helps and the peroxide you will be using with this use a 20 volume peroxide an that is like 4 dollars so in total you need like 20 dollars
7. What is the best humidifier?
The easiest and least expensive way to put humidity into the air is simply to fill the bathtub with hot water every day and let it sit. You can also put out pans and buckets of water. Depending on the humidity in your area and the size of your apartment, this could be enough. If not, it will help a bit just as a stop-gap until you purchase a humidifier. You can very easily buy a humidifier at a Walmart, K-Mart, Lowe's, Menards, etc. They are not expensive, and come in both floor models and table-top models. The floor models are better. Be sure to buy a bottle of the "anti-mold" stuff to add to the water! What really, really helps me all winter long is to moisturize my skin, and here is what absolutely works best for me: I have a plastic bottle like the hairdressers use for hair dye and like restaurants use for ketchup -- I picked up a pair of them for about $1 in a "dollar store". I filled one with ordinary baby oil, which I also got at the dollar store. Any generic will work! I keep the bottle in the shower. As soon as I turn off the shower, and before I reach for a towel, I dribble a wee bit of baby oil on my wet skin -- legs, arms, front, backside -- and take my hand and quickly spread it around. Just a bit will do, and a bottle of baby oil lasts me all winter long! Then dry off with a towel. This REALLY REALLY works! I saw it maybe 5 or 6 years ago on a TV commercial for Johnson and Johnson baby oil and gave it a try. I also keep bottles of hand lotion around my house -- by the kitchen sink, in each bathroom, by my computer, by my bed, and in the living room by my favorite chair where I work on quilting. I also carry a small tube of Gold Bond cream in my purse. Every time I travel to the West I feel like I am turning into an alligator covered with potato chips. Then again, when my friends from the West visit me in Illinois they feel like they are under water from the humidity. Good luck!