The Pro Football Hall of Fame Game is an annual National Football League (NFL) exhibition game that is held the weekend of the Pro Football Hall of Fame's induction ceremonies. The game is played at Tom Benson Hall of Fame Stadium, which is part of Johnson Controls Hall of Fame Village and is located adjacent to the Hall of Fame building in Canton, Ohio.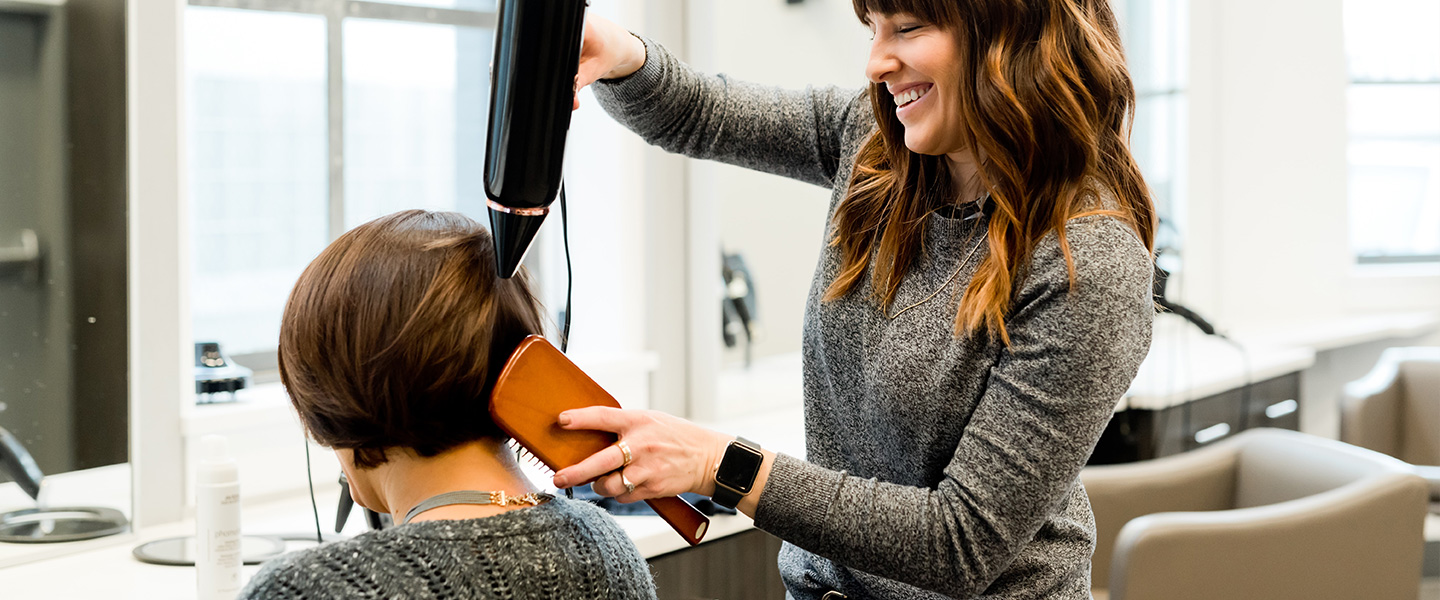 • Other Related Knowledge ofthe pro football hall
— — — — — —
Memphis Tigers in the NFL DraftMemphis Tigers in the Pro Football Hall of Fame
Currently, one Tiger holds the distinguished title of Pro Football Hall of Fame inductee: Isaac Bruce - WR (1992-1993); HoF Class of 2020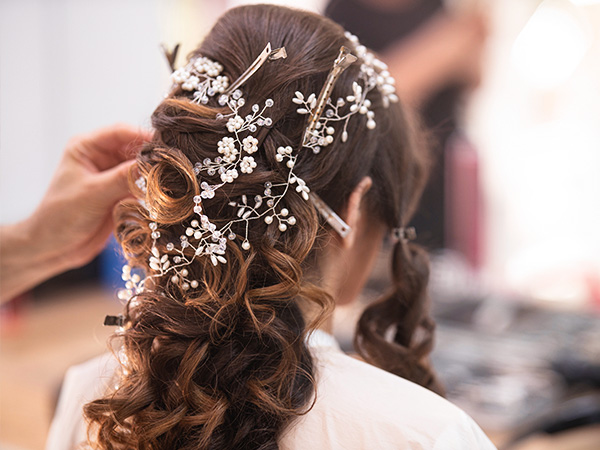 — — — — — —
List of foreign players in the Pro Football Hall of Fame
Nine former players born outside the United States have been inducted into the Pro Football Hall of Fame
— — — — — —
Pro Football Hall of Fame inductees
Paul Brown Sid Gillman Weeb Ewbank
— — — — — —
Pro Football Hall of Famers
Former Los Angeles Rams in the Pro Football Hall of Fame include Jerome Bettis (36), Joe Namath (12), Ollie Matson (33), Andy Robustelli (84), Dick "Night Train" Lane (81), and general manager Tex Schramm. GM and later NFL Commissioner Pete Rozelle and coach Sid Gillman are also members of the Hall of Fame, but were elected on the basis of their performances with other teams or (in the case of Rozelle) NFL administration. Retired numbersNumbers that have been retired by the Rams. This list includes players who have played most of their career in Los Angeles Only. Bob Waterfield played his first season in Cleveland Jackie Slater played his last season in St. Louis
— — — — — —
Pro Football Hall of Fame members
John StallworthRetired Jersey NumbersAlumni in the NFLOver 16 Alabama A&M alumni have played in the NFL, including: John Stallworth Robert Mathis Howard Ballard Frank Kearse Ronnie Coleman Joe Patton Oliver Ross Barry Wagner Mike Hegman Oliver Ross Mike Williams Johnny Baldwin Jamaal Johnson-Webb Anthony Lanier
— — — — — —
Pro Football Hall of Fame memorabilia
In 2010 Johnson's grandson donated the miniature football shaped medallion (called a fob), to the Pro Football Hall of Fame. The fob was given to his grandfather after winning the 1920 championship. During the visit, it was discovered that Pike Johnson was incorrectly identified as Frank Leonard Johnson who appears that the league's all-time roster, which also appears on NFL. com. However, it was the wrong "Pike" Johnson, one who never played with the Akron Pros. Also the jeweler who inscribed his name on the fob made a mistake when the first initial of "C" rather than "K" was etched onto the back of the gold piece.
— — — — — —
Pro Football Hall of Fame candidacy
Reed became eligible for induction into the NFL's Pro Football Hall of Fame, the highest honor afforded a former NFL player, in 2006. However, he was not selected for induction in any of his first four years of eligibility, due in part to the logjam of accomplished wide receiver candidates, including Art Monk, Michael Irvin, and Cris Carter. Although Irvin, Monk and Carter are now enshrined as of 2007, 2008 and 2013 respectively, the logjam became worse than ever for Reed as he was once again overlooked in 2009, and 2010, which saw wide receiver candidates Jerry Rice and Tim Brown both eligible for the first time. Rice has long been considered one of the greatest players in league history and was almost assured of being a first ballot Hall of Famer, making 2010 a long shot for Reed. As expected, Rice was inducted, which did clear some of the logjam going forward for Reed. In 2006, Reed was voted into the Buffalo Bills Wall of Fame, joining a number of other players from Bills history whose names are enshrined in the field-encircling cement of Buffalo's New Era Field. The 2009 induction ceremony was overwhelmingly pro-Buffalo Bills because former teammate Bruce Smith and owner Ralph Wilson were both inducted. Through the night, Reed was referred to multiple times as "future Hall of Famer" with various speeches voicing their ringing endorsement for Reed as a candidate. On January 9, 2011, Reed was announced to be one of the 15 finalists to be considered for the Hall of Fame Class of 2011. He, Cris Carter, and Tim Brown were once again passed over. The same trio were among the 15 finalists for the Hall of Fame Class of 2012, and all three were once again passed over. On February 2, 2013, Reed failed to get voted into the Pro Football Hall of Fame. He made the cut from 15 finalists to 10 last-ballot candidates, though, while Tim Brown finished his candidacy in the group of 15. Cris Carter made the Hall of Fame. On February 1, 2014, Reed was selected to the Pro Football Hall of Fame. He was inducted on August 2, 2014.