with my experience you can use a curling iron on low . But be careful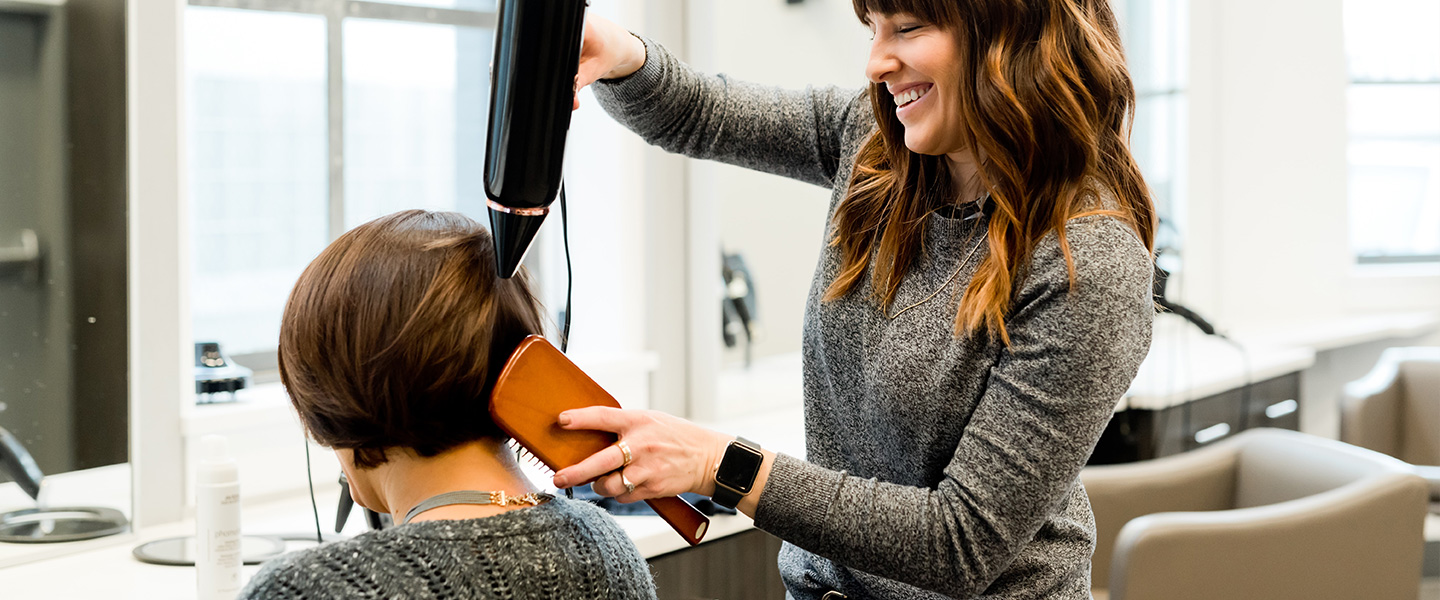 1. 5 Things You Need To Know Before Colouring Your Weave
You know that feeling you get just as the stylist turns you towards the mirror after a big hair change - maybe a new hair colour or a drastic cut? Your stomach drops for just a moment, and then... you either love it or you hate it. Well, when I decided to colour my weave to get over my winter hair boredom, that initial feeling was one of regret, and that's how my journey to a total hair rehab began. For the last year, I've worn a sewn-in weave with a lace closure. The low-maintenance style protects my delicate natural hair underneath, but it can also be limiting - I can not wear my hair in updos, like a high bun or ponytail, without revealing the tracks underneath. So, I pretty much have the same style every day. That's why, when I got an itch to change up my look, I decided a fresh dye-job was the cure. I wanted to brighten up my dark brown weave with some highlights. But I ended up with a chunky, streaky, early aughts look - not cool. And the dye job left my weave frizzy and fried. So, I had to do some damage control. In an attempt to not look like Nichole Richie on The Simple Life , I asked the stylist dye me back to my original dark brown colour. (Can you see where this is going?) I left the salon with raven, almost jet-black hair. I thought I was going to have to throw the whole weave away (and let me tell you, I did not relish the idea of having to trash 230 worth of brand-new hair). The lesson: Human-hair weaves and wigs can get damaged from heat and colouring just like the hair growing from your scalp. Desperate to save my weave and get the colour I desired, I went to Spoke & Weal salon in SoHo and met with master colourist Madison Rae Garrett. Ahead, five things I wish I would known before I dyed my weave, plus pro tips on how to colour your bundles while preserving the quality. If you want to colour your weave, first make sure you purchase 100% human hair. Synthetic hair will essentially fall apart if bleached or exposed to high heat. Also, even though your hair may be labeled "human," it does not necessarily mean it's "virgin." The hair still goes through a level of processing before it's wefted to the track. (This could include a chemical cleaning process or imprinting a curl pattern.) Any processing can affect how the hair reacts to colour. Garrett also cautions to "temper your expectations" of what your colour can look like. Your bundles are not the same as the hair growing out of your scalp, so they may take colour differently. You should always go into a salon for a consultation first, and bring pictures so your stylist knows exactly what you want. Your stylist should also do a strand test to see how the hair reacts to bleach. After the first bad dye job, the parts of my weave that were bleached were stringy and dry. My weave also began to shed and tangle excessively - a result of the over-processing. But after a strand test, Garrett said I was cleared to get more colour. If my dye-job-gone-wrong had been on my real hair, Garrett would have used a colour extractor, which pulls out oxidised colour and does not damage the hair. But because the weave is sewn onto my scalp, it would make washing the extractor out difficult, and it's hard to know how any chemicals left on my scalp would react. The beauty of weave is that you can use it again and again. But just like real hair, bleached extensions need to be properly moisturised, so the colour does not get dull and the hair does not get frizzy. Garrett used Aveda Blue Malva Shampoo and Conditioner on my hair and recommended that I continue to use the line after leaving the salon. She also recommended coming in for a gloss once a month to keep the colour vibrant.
2. Could I dye synthetic hair extentions?
yes u can its fine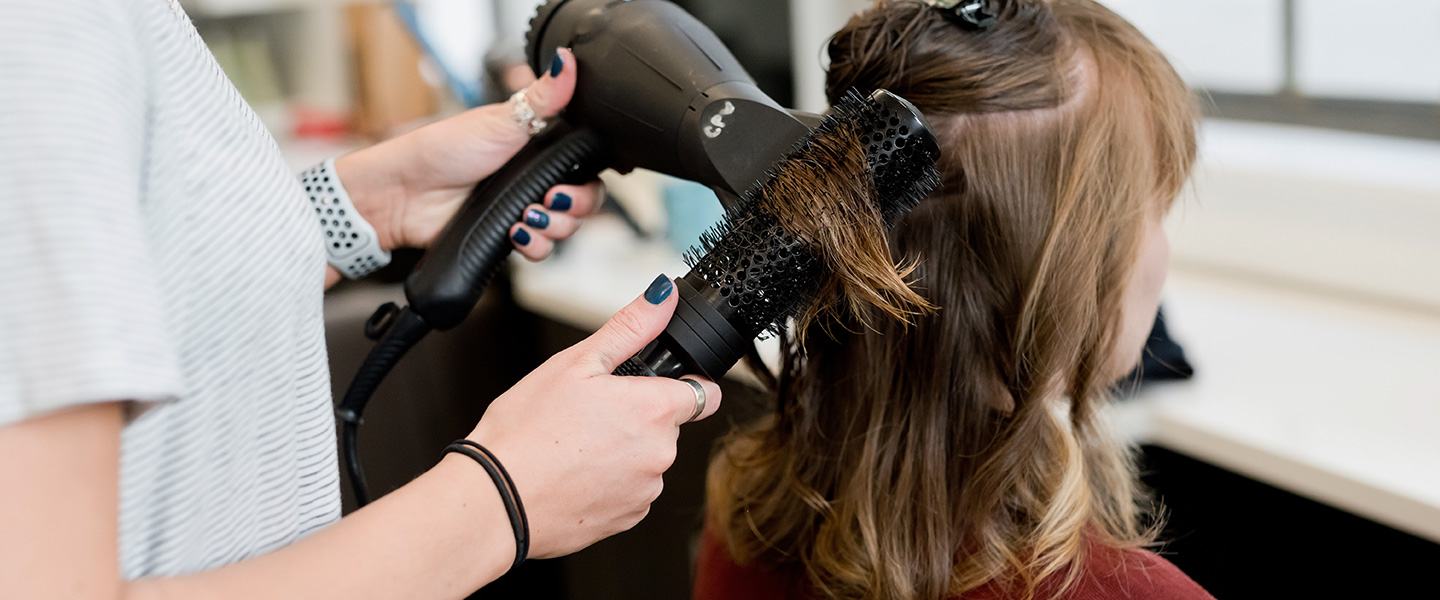 3. How frequently should I brush my synthetic hair extensions?
you need to brush them whenever they looking nappy . dont go out looking a mess cause you scared to brush them . & get remy indian extensions next time so that you dont have to worry about it . with washing i would say dont wash them too much . maybe once every 2 weeks . or longer if you want to be extra caraeful . but if they start stinking then wash them . i dont thin that you would damage them as much as just ripping out a few hairs & having breakage . but if you try to keep them from getting knotted up that would be best