Congratulations on getting a great result!Sure, you could get admission in LSR with these grades. However, it really and completely depends on the course you are opting for. I had 97% as my BFS and got admission in LSR for B. Sc. (Hons. ) Mathematics in the 2nd list. That was around 4 years ago. Seeing the recent trends, the competition is even more tough.All the best!Can I get admission in Lady Sri Ram College with a 96.7% aggregate of 4 subjects and an overall 96. 4%?.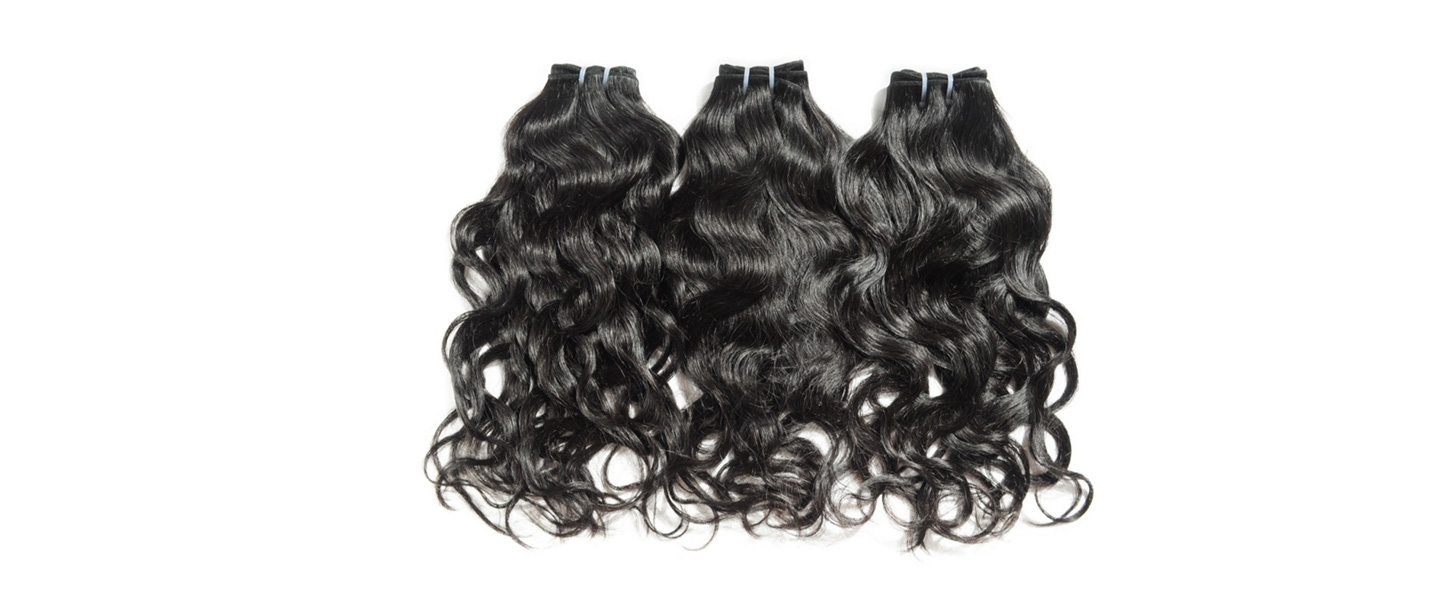 1. How do you estimate the aggregate value of private companies?
The value is really set by what someone is willing to pay in an arm's length deal, I.e., an unrelated party. In the absence of that there are a number of techniques used such as a multiple of earnings using a multiple derived from similar firms that are publicly traded
2. DDD - Modifying multiple entities under multiple aggregate roots
Sometimes what you have is a hard problem.The first issue that you have is that there is a data race in your process. Your "batch this, mark it as batched" activities are racing with your edit activities. Take a careful read through Race Conditions Do not Exist.This is somewhat confused by the fact that you seem to have a two phase commit thing going on (the batching process modifies something over there... and then we do book keeping on the batching process over here on the aggregate). The second issue is part of the general category of problems called set validation. In an RDBMS, as long as all of the users are stored in the same database, you can lock the users table, perform a bulk update, and release the lock."Aggregates" are analogous to coarse grained locks. So what this bulk operation is telling you is that the set of all users is "the" aggregate. Ugh.Neither of these issues are particularly related to CQRS, or event sourcing -- you can lock up all of the event streams in a single store so that you can perform "bulk" operations, but the lock is typically so painful that redesigning the system is a more cost effective choice.One design choice that sometimes helps is to be more explicit about describing values, rather than references." So when you look at the history of that activity, you might find two additional user edits version 7 and version 8, and the receipt of the batch operation at version 9, and you can then decide how much money the business wants to invest in mitigating/preventing that scenario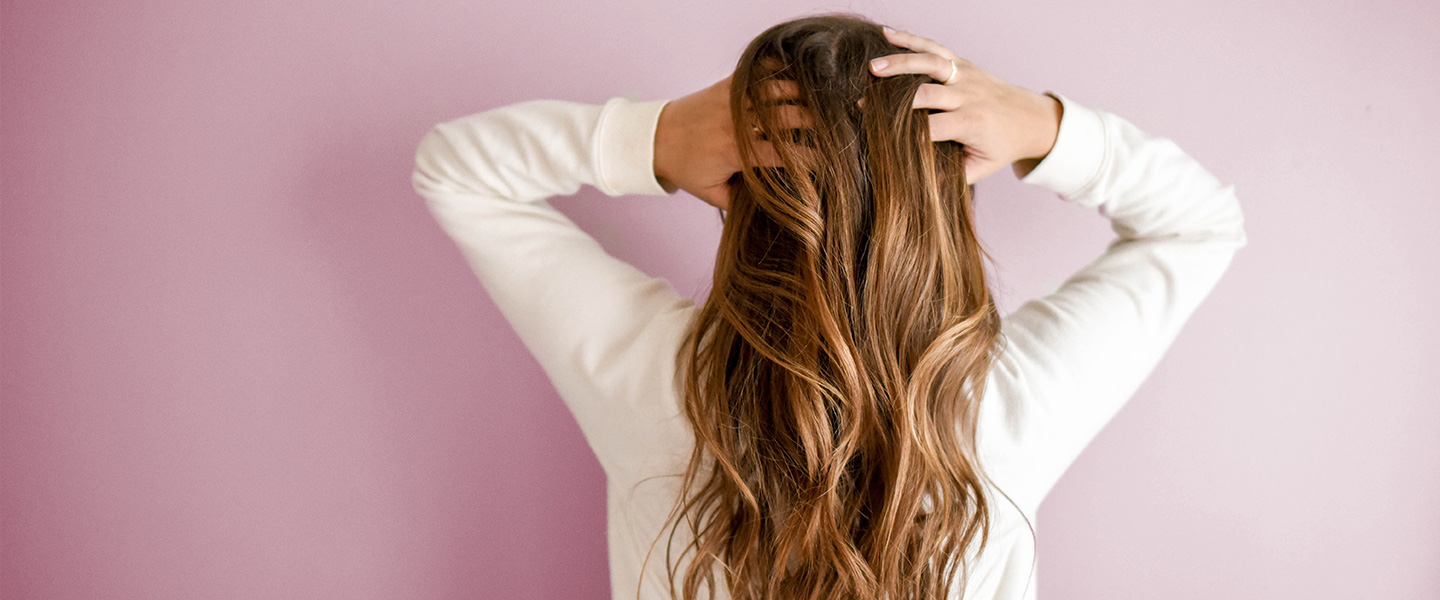 3. How does aggregate work in Champions Leagues Soccer?
You could easily say that the goal scored away from home count twice. So, we see that there has to be a goal. For instance if it's a draw of 0:0, there is no winner - but, if a draw is 1:1, the visiting team wins
4. How to create new aggregate root in CQRS?
How should we create new aggregate roots in cqrs architecture?Creation patterns are weird.Udi Dahan has some useful things to say about the general problem: Do not Create Aggregate Roots. The basic point being that aggregate do not just pop out of nowhere, and that there is domain language that describes how they appear, which should be captured in your domain model. Where it tends to get twisted is that the entity in your domain model that is processing the command is not the entity getting modified by the transaction. That's not wrong; it's just weird (compared to the cases where you ask an entity to modify itself.Your second approach is also OK. "Events that we raise without actually saving to the database" are sometimes referred to as "domain events"Basic idea being that, within the same transaction, the command handler raises the event, which travels along the bus to an event handler that allows the second aggregate to create itself. You get somewhat better code cohesion, maybe.Note: in event sourced systems, you do not usually use events this way. In case of using event sourcing ShouldCreateAR2Event would not be preserved in event store, since it does not affect the state of first aggregate root.Note: event names are usually in the past tense -- ShouldCrateAR2 has the wrong spelling.Yes, if you are just throwing an event onto the synchronous bus to run remote code, then you should not be saving that event in the book of record. It's just an implementation detail at this scale.Or should we still save this in event store?Avoid modifying two different event streams in the same transaction. If this creation also represents a change to AR1, then the usual answer would be to modify AR1 in this transaction, with an asynchronous subscriber to those events who is responsible for firing the command to create AR2.Idempotent command handling helps a lot here.